Meet Alyson Wells, M.D., F.A.C.S.
Dr. Alyson Wells is exceptional among plastic surgeons in the Baltimore-Washington area.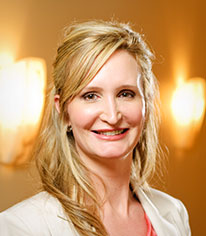 A double-board-certified plastic surgeon and teaching physician, she has an unwavering record of excellence and expertise throughout undergraduate and medical school, internship, residency and her surgical practice. Her academic achievements and honors from some of the most respected institutions in the country reflect the intelligence, skill, discipline and professionalism that craft her medical practice.
Education
Dr. Alyson Wells was born and raised in Knoxville, Tennessee. After excelling in and graduating from one of the top academic and athletic high schools in the state, she was awarded a coveted full-tuition academic merit scholarship at the University of Tennessee, joining an elite group of matriculants, the Tennessee Scholars.
While attending the University of Tennessee, she was inducted into Phi Beta Kappa. She was awarded the distinction of being the most outstanding senior in her major. She graduated with a B.S. in Chemistry with highest honors. Immediately following graduation, she was selected as a teaching assistant for the Tennessee Governor's School for the Sciences, a program for mathematically and scientifically gifted high school students in the state.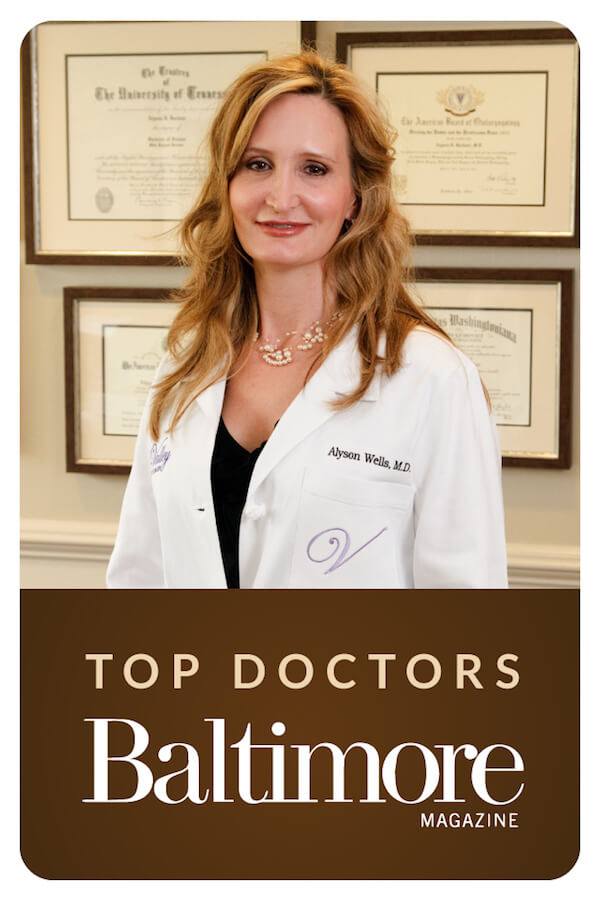 Dr. Wells then won admittance to medical school at Washington University School of Medicine in St. Louis – ranked consistently by U.S. News & World Report as one of the top 5 medical schools in the nation, placing its students among the highest in terms of academic quality. She graduated medical school in the top 10% of all medical students nationally, and
was inducted into Alpha Omega Alpha—the highest and most coveted academic honor earned by medical students. She was also a recipient of the prestigious Janet M. Glasgow Memorial Achievement Award, which honors top women medical students.
Post-Doctoral Training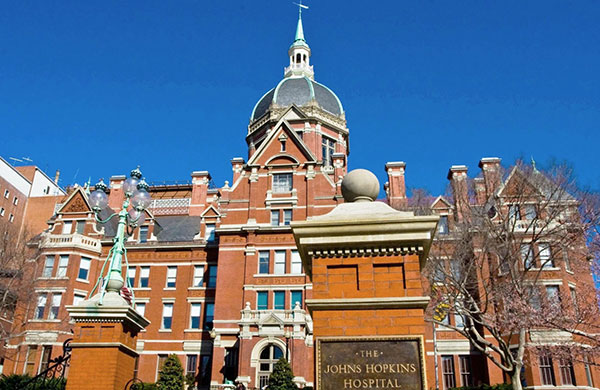 Her internship and first residency were at The Johns Hopkins Hospital, widely regarded as one of the world's leading hospitals, topping U.S. News and World Report's ranking of American hospitals for 17 consecutive years. During her residency she was named Outstanding Chief Resident in the Department of Otolaryngology–Head and Neck Surgery.
Following her passion for difficult facial reconstructive problems and delicate facial cosmetic surgery, she decided to complete a second residency in plastic and reconstructive surgery. This additional training gave her expertise and extensive training in all aspects of her chosen disciplines.
Additional Qualifications
After finishing her 2 residency programs, she earned double-board certifications from the American Board of Plastic Surgery and the American Board Otolaryngology-Head and Neck Surgery. Dr. Wells has researched extensively and published professional papers in the fields of facial plastic surgery, organ transplantation and cancer.
Along with building a thriving reconstructive and cosmetic surgery practice in the Baltimore area, Dr. Wells is a respected teaching physician at The Johns Hopkins Hospital, one of the nation's oldest teaching hospitals. She serves as the Chief of Plastic Surgery at Greater Baltimore Medical Center (GBMC) and is the first woman to be appointed as a division chief within GBMC's Department of Surgery.
Married and the mother of two young sons, Dr. Wells understands the delicate life-balance every woman must create between career, home, and family, as well the duality of women as their own selves and as wife-mother.
A Top Doctor
Dr. Wells has consistently earned her place on Top Doctor lists, such as those compiled by GBMC and Baltimore Magazine. The latter forms its list after surveying about 12,000 doctors, and it's considered the most dependable and comprehensive list in the region, having been used as a trusted resource by readers for 30 years.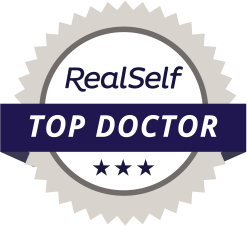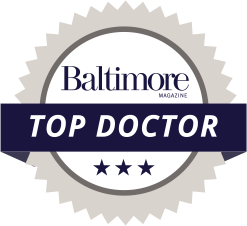 What Does This Mean to You as a Patient?
In every aspect of her life, Dr. Wells focuses on exceeding expectations of herself, her peers and, most importantly, her patients.
Dr. Wells' impeccable record of achievement in a difficult, demanding and competitive educational environment is testimony to her personal commitment to excellence. Dr. Wells' work is not just her career, it is her mission.
This is the heart and character of the physician responsible for your health and well-being at Valley Plastic Surgery. Her rare combination of impeccable training, keen aesthetic sensibilities, technical skill and precision in plastic surgery sets this Baltimore surgeon apart from the rest.
You can make an appointment to discuss your cosmetic enhancements with Dr. Wells by requesting a consultation online or calling (410) 628-8200 to schedule an appointment.