Other Face Procedures
Offered at our convenient location in Baltimore, Maryland
You can help restore your youthful look with procedures such as fat transfer, neck lift and mini-facelift.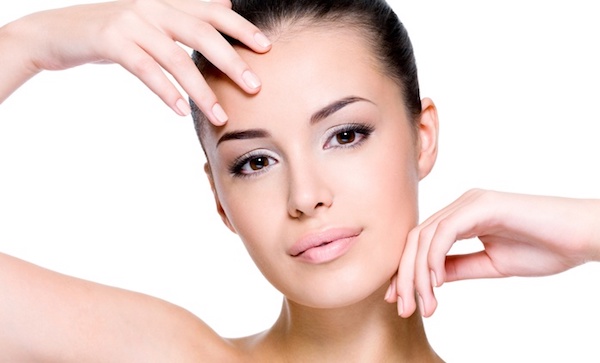 Baltimore plastic surgeon Dr. Alyson Wells also specializes in CO2 laser skin resurfacing treatments and reconstructive surgery for patients who have undergone Mohs surgery. Through a personalized treatment plan, Dr. Wells will help you identify and achieve your facial aesthetic goals.
Fat Transfer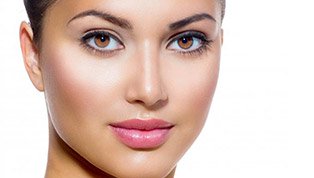 Dr. Wells also offers autologous fat transfer at her Baltimore area practice. This advanced treatment process involves removing fat cells from one area of your body, processing them to concentrate the most robust fat cells and stem cells, and then transferring the prepared fat to an area of the face that requires enhancement. The fat restores facial volume while the transferred stem cells are believed to provide rejuvenating properties for the health of the skin.
Facial Reconstruction Following Mohs Surgery
A surgical method for precise removal of skin cancer, Mohs surgery preserves as much healthy tissue as possible. Mohs surgeons refer patients to Dr. Wells to achieve excellent cosmetic results for patients.
Mohs surgery is typically used in cosmetically sensitive areas, such as the face.
Dr. Wells possesses a wealth of experience with skin cancers involving the lips, nose, ears and eyelids, and she can maximize the functional and aesthetic results of skin cancer removal. She and her medical staff possess the compassion and patience to support you throughout this emotional process.
Additional Facial Rejuvenation Solutions
Also available at Valley Plastic Surgery near Baltimore are the following facial plastic surgery procedures, as well as non-surgical laser treatments. Dr. Wells and her staff will partner with you to determine which procedures are right for giving you a more youthful, desirable appearance.
Mini-Facelift
For those with signs of early aging, such as moderate creases between the nose and mouth, a mini-facelift provides more precise, concentrated enhancement. A mini-facelift is performed under local anesthesia and provides a quicker recovery than a full facelift. Dr. Wells will help you decide if a mini or full facelift is right for you.
CO2 Laser Skin Resurfacing
CO2 laser skin resurfacing treatments are performed by Dr. Wells herself.
Providing exceptional enhancement of the skin, CO2 laser skin resurfacing offers Baltimore area patients an effective alternative to more invasive surgical procedures. It's also a reliable solution when other non-surgical wrinkle and pigmentation treatments are ineffective. CO2 laser resurfacing can even be used around the eyes in order to tighten and re-texturize the skin, sometimes replacing the need for lower lid blepharoplasty or in addition to limited lower lid blepharoplasty.
Alyson Wells,
M.D., F.A.C.S.
Her rare combination of impeccable training, keen aesthetic sensibilities, technical skill and precision in plastic surgery sets this Baltimore surgeon apart from the rest.
To learn about these and other procedures performed by Dr. Wells, request a consultation online or call (410) 628-8200.