Latisse
Offered at our convenient location in Baltimore, Maryland
Whether the cause is age-related or simply what nature gave you, sparse or short eyelashes may be something you wish you could correct permanently.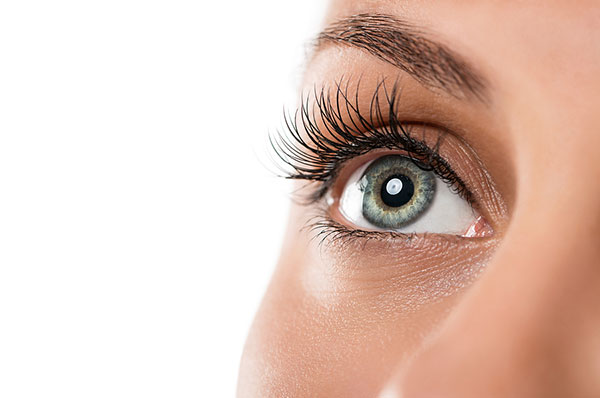 No more fussing with time-consuming temporary eyelash extensions that can promote further thinning of lashes. Baltimore women, and even men, can achieve permanent augmentation of their eyelashes with Latisse.
About Latisse
It's like magic. By simply applying Latisse, Baltimore area women and men will soon see their eyelashes grow longer and fuller. It's painless and completely non-invasive.
You will be provided with Latisse to apply in the comfort of your own home.
Latisse produces substantial and permanent enhancement for the duration of its use in most patients. Improvement typically begins to show after about 1 month with final results appearing in about 4 months.
Related Treatments
Additional treatment options include chemical peels, Botox Cosmetic and dermal fillers and injectables such as Juvéderm and Laviv.
Alyson Wells,
M.D., F.A.C.S.
Her rare combination of impeccable training, keen aesthetic sensibilities, technical skill and precision in plastic surgery sets this Baltimore surgeon apart from the rest.
If you wish to transform your thin, short eyelashes into full, long eyelashes, Baltimore area physician Dr. Alyson Wells can help you achieve your goals. Request a consultation online or call our office at (410) 628-8200.