Buccal Fat Removal
Offered at our convenient location in Baltimore, Maryland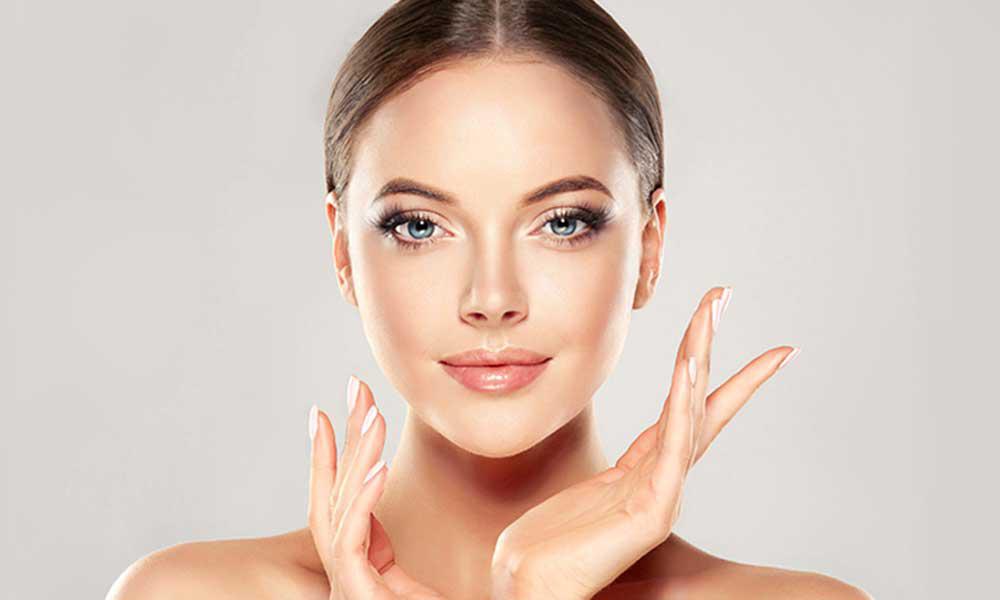 A full, supple face tends to create a look that embodies youthfulness. Many people look for ways to enhance the facial features to exude their youthful nature. While this may be true for plenty of people, there are others who wish to have more defined structure to the face. The once cute "baby fat" and "chubby cheeks" may carry over well into adulthood. Patients who struggle with exhibiting their authority and maturity may blame their young appearance.
The fat held in the cheeks from childhood can make many people self-conscious. Not being taken seriously by others and having a fat face are common complaints of those looking to undergo buccal fat pad removal. Dr. Alyson Wells is a double board-certified plastic surgeon serving the Baltimore, Maryland area. She is committed to helping her patients put their best face forward. Through buccal fat removal, she can help shape the way the world sees you and how you feel about yourself. Contact Valley Plastic Surgery & Medi-Spa to request a consultation.
What is Buccal Fat Removal?
Buccal fat removal is a surgical procedure that aims to highlight the bone structure of the lower face. The fat pads in the cheeks are removed to improve the facial contours. Buccal fat usually does not respond to diet and exercise, despite an individual's best efforts.
Dr. Wells can provide you with effective, long-lasting results with buccal fat removal!
There are no visible signs of surgery as incisions are concealed within the mouth. Patients are extremely satisfied with the results Dr. Wells can help them achieve with buccal fat removal.
Benefits of Buccal Fat Removal
There are a number of advantages to undergoing buccal fat removal. Defined cheeks and jawline, a more mature appearance, and overall enhanced confidence are some of the benefits you can experience by having the excess fat in your cheeks removed.
For some individuals, the lack of cheek and jaw definition may cause them to consider dermal filler injectables. Dermal fillers can be used to enhance the volume in the cheeks, making them more prominent. This can be undesirable for those with an already full face. Buccal fat removal will not only reduce fat in the face, but make the cheekbones appear higher and the lower jawline more defined.
Patients who undergo buccal fat removal with Dr. Wells report increased confidence as they feel they are perceived as more mature or older. Others may more readily accept the authority of buccal fat removal patients simply due to their more refined look.
Buccal Fat Removal Candidates
Those looking to undergo buccal fat removal surgery are individuals who are regularly told they look young due to the lack of definition in their face. They may feel as though they have chubby cheeks and desire more definition and a slimmer face. Ideal candidates may have tried slimming their face with diet and exercise, but have been unsuccessful. Buccal fat removal patients are healthy individuals who are optimistic and realistic in their expectations for the procedure.
If you are a candidate for buccal fat removal in Baltimore, contact us today! One of our knowledgeable staff members will be happy to assist you with scheduling your private consultation!
Buccal Fat Consultation in Baltimore
An informational consultation is your first step towards a more refined you. During the private consultation with Dr. Wells, you will have the opportunity to discuss your experiences and goals for buccal fat removal. Dr. Wells will inquire about your health and medical history. She will answer any questions you may have. She will discuss the buccal fat removal procedure with you in detail. From there, she will perform a physical examination of your cheeks.
This thorough assessment will help Dr. Wells determine your candidacy for buccal fat removal. If she believes your goals will be appropriately met with buccal fat removal surgery, Dr. Wells will work with you to create a customized treatment plan based on your personal anatomy and desires.
Ready to learn more about how buccal fat removal can help you achieve the aesthetic you desire? Call Valley Plastic Surgery & Medi-Spa at (410) 628-8200 to schedule your one-on-one consultation with Dr. Wells today!
Preparing for Buccal Fat Removal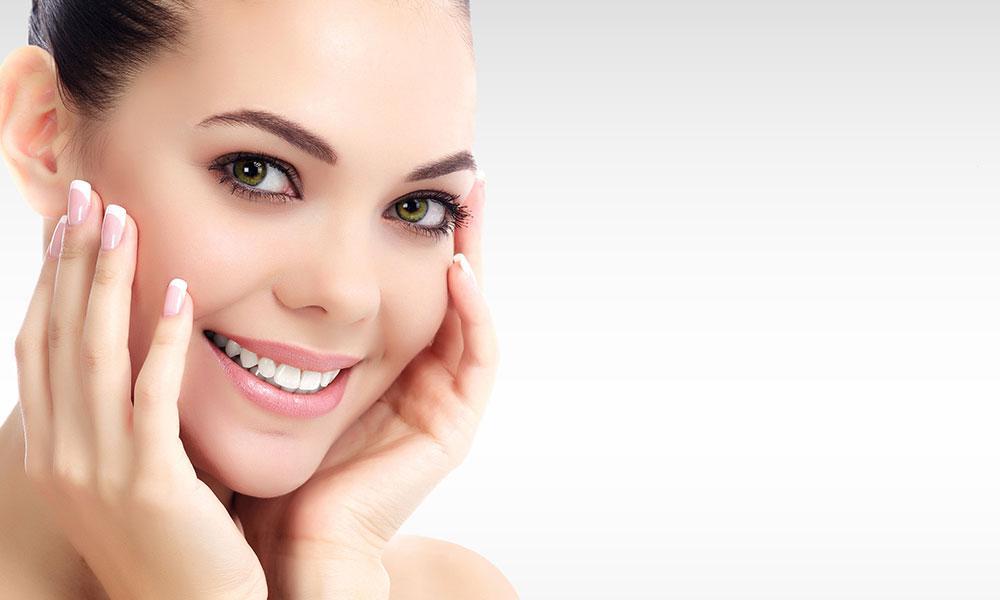 Dr. Wells wants to ensure you have a safe and successful surgery. During your consultation and pre-operative appointments, you will be provided with specific instructions to help you prepare for your procedure. Dr. Wells may direct you to stop smoking for at least two weeks prior to surgery. You may also need to stop taking anti-inflammatory and other blood-thinning medications. Dr. Wells will inform you to appoint a trusted adult to drive you home after your procedure. The trustworthy individual may have to remain with you for at least 24 hours.
If you have any questions about how to best prepare for your buccal fat removal appointment, do not hesitate to reach out to Dr. Wells' office. We look forward to helping you during this time so you can have a safe procedure and smooth recovery.
Buccal Fat Removal Procedure
When you arrive for your procedure, you will meet with the doctor to review your treatment plan. Being nervous before your procedure is understandable. Dr. Wells will make sure you are comfortable with your decision to undergo buccal fat removal surgery at this time. Once any nervousness is calmed and you are ready to proceed, you will be provided with the appropriate anesthesia to help you remain comfortable during the procedure.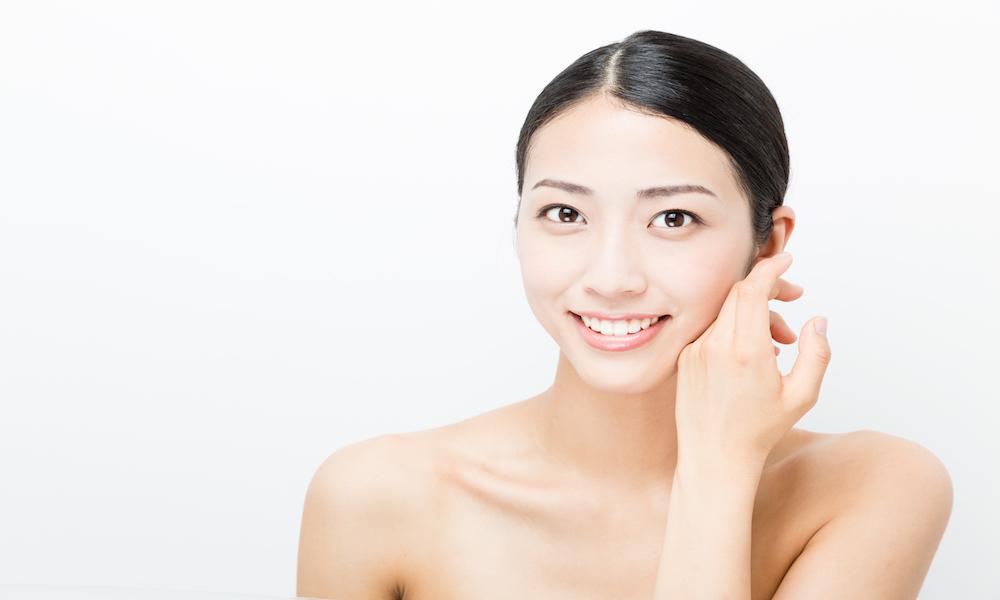 Dr. Wells will create incisions inside of your mouth on the underside of your cheeks. Dr. Wells will precisely remove the buccal fat based on your anatomy. The entire fat pad may not be removed during this procedure. This is to ensure your facial features remain balanced as you continue to age. During the natural aging process, we lose the suppleness in the face, including the fat that provides youthful volume. By not removing the entire buccal fat pad, Dr. Wells can sculpt your cheeks to help you age gracefully. Once the adequate fat is removed, Dr. Wells will close the incisions using absorbable sutures.
Complementary Procedure
Sculpting your face can help you look and feel your best. Dr. Wells offers a number of facial procedures and treatments to augment the results of your buccal fat removal. Contact Valley Plastic Surgery to learn more about combining buccal fat removal with a complementary procedure.
Facelift
A facelift is an excellent solution for patients who are experiencing sagging skin, wrinkling, and jowling in the lower portion of the face. Excess fat in the midface can create significant drooping in this area. A facelift combined with buccal fat removal addresses the laxity of the face, while sculpting the cheeks. Usually when buccal fat removal is combined with a facelift, there are no additional incisions needed. Dr. Wells will be able to utilize the incisions made from the facelift procedure to remove the fat in your cheeks. A slimmer profile will be within your reach with a facelift combined with buccal fat removal.
Recovery
After your buccal fat pad removal procedure with Dr. Wells, you can expect your cheeks to be swollen and tender. This should gradually subside in the following weeks. You may be directed to take up a liquid diet for about a week in order to avoid irritating the incisions. To aid in the healing process, you may need to use specialized mouth rinses recommended or prescribed by Dr. Wells. If there are any additional instructions specific to your case, Dr. Wells will provide them to you during your pre-operative appointment.
Cost of Buccal Fat Removal in Baltimore
Buccal fat removal surgery is a procedure that is tailored to your specific needs. Because of the degree of customization necessary, the cost for the procedure will vary between patients. The only way to receive an accurate price quote is to attend a private consultation with Dr. Wells in her Baltimore area office.
Call Valley Plastic Surgery to book your buccal fat removal consultation appointment today!
FAQ
CAN I GET RID OF THE FAT IN MY CHEEKS NATURALLY?
Buccal fat is a common complaint of many adults. They may try to reduce their chubby cheeks through diet and exercise. Despite even the strictest weight loss regimen, buccal fat is difficult to get rid of. If you have tried everything to reduce the fat in your face and have come up short, it may be time to consider buccal fat removal. 
IS BUCCAL FAT REMOVAL PAINFUL?
Buccal fat pad removal is well-tolerated by patients. Prior to the procedure, you will be administered either a local anesthetic with sedation or a general anesthetic to keep you comfortable during surgery. Post-procedure, you will be given a prescription for pain medications to take at home should you experience any discomfort. 
Additional Resources
American Society of Plastic Surgeons. (2020). Buccal Fat Removal: Cheek Reduction. Retrieved from https://www.plasticsurgery.org/cosmetic-procedures/buccal-fat-removal
Mattaraso, A. (2006). Managing the Buccal Fat Pad. Aesthetic Surgery Journal, 26(3), 330–336. https://doi.org/10.1016/j.asj.2006.03.009