Other MedSpa Treatments
Offered at our convenient location in Baltimore, Maryland
From skin care products to facial and waxing treatments, Baltimore area women and men can select from a wide range of non-invasive skin care and cosmetic solutions at Valley Plastic Surgery & Medi-Spa.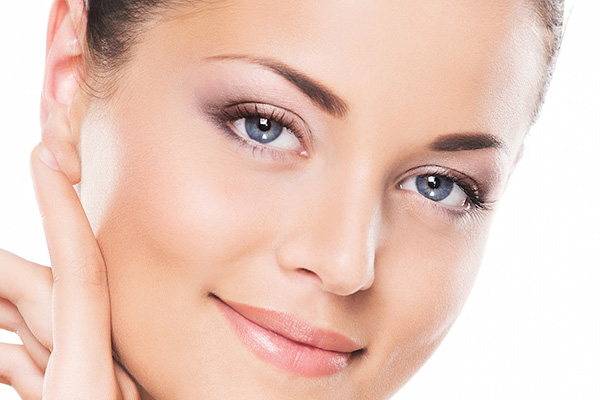 With their expertise, Dr. Alyson Wells and her medical aesthetics team can help you achieve a clearer, more refreshed complexion and smoother, brighter skin. Let us show you how easy it can be to refresh your appearance!
Facials and Microdermabrasion
We offer a variety of facial treatments to keep your skin looking its very best. Come in for your customized facial treatment or select from our featured popular facials:
Pick-Me-Up Facial
Teen Acne Fighting Facial
Spa Facial
We also feature the DermaSweep Microdermabrasion system with Epi-Infusion. Experience the luxurious feel of the cool hydrating solutions lifting away skin debris and clearing pores, instead of abrasive and irritating particles bombarding the skin surface.
Epi-Infusion provides for customization of your microdermabrasion treatment depending upon your unique skin care needs.
We have Epi-Infusion solutions that can smooth and hydrate your skin with hyaluronic acid, fight acne and unclog pores with salicylic acid, discourage hyperpigmentation with azelaic plus kojic acids and many more. DermaSweep Microdermabrasion treatments can be purchased individually or in packages of 5.
Waxing
Our skilled aestheticians can eliminate unwanted hair from areas of the face to more intimate areas, giving you the smooth, clear skin you desire. Featured waxing options include the following:
Lip Wax
Eyebrow Wax
Bikini Wax
Brazilian Wax
Skin Care Products
Valley Plastic Surgery & Medi-Spa also provides a wide range of skin care products for Baltimore, MD area women and men to maintain healthy, beautiful, youthful skin at home. Our experienced aestheticians will help you discover the right products for you and develop a personal treatment plan.
Alyson Wells,
M.D., F.A.C.S.
Her rare combination of impeccable training, keen aesthetic sensibilities, technical skill and precision in plastic surgery sets this Baltimore surgeon apart from the rest.
To learn more about available skin care options, request a consultation online or call our office at (410) 628-8200.